1two3ty1 is to guarantee fun with participation. One shouldn't feel to be lost just because of the restrictions this challenge poses. Have a couple of feedbacks.
Siva says:
> Btw, Why just home? Why not outside also… This opens up a great > amount of options…!!!!!!
Very true. This home restriction is for the availability. Going out & taking shots would eatup some time. Taking cues, people might complain about it for their busy schedules & never want to participate. This is just a trap. :) However, this seems to hinder enthusiasm & some extra fun. So we shall change our rules. :)
Sravan came up this morning & said that he could see some 6 numbers in his nail cutter. He wonders whether these patterns which resemble numbers can be submitted? Why not? If one cannot find a number, a proxy entry shall be submitted. :) Who knows? To someone's eye, a pencil can represent a 10. This'll foster creativity & its all for fun. :)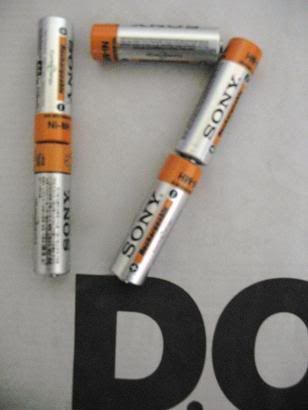 By the way, my never ending search for number *17* ends here with the change in the guideline. :)
Do you want to change something? Just let me know. :) Happy Clicking!